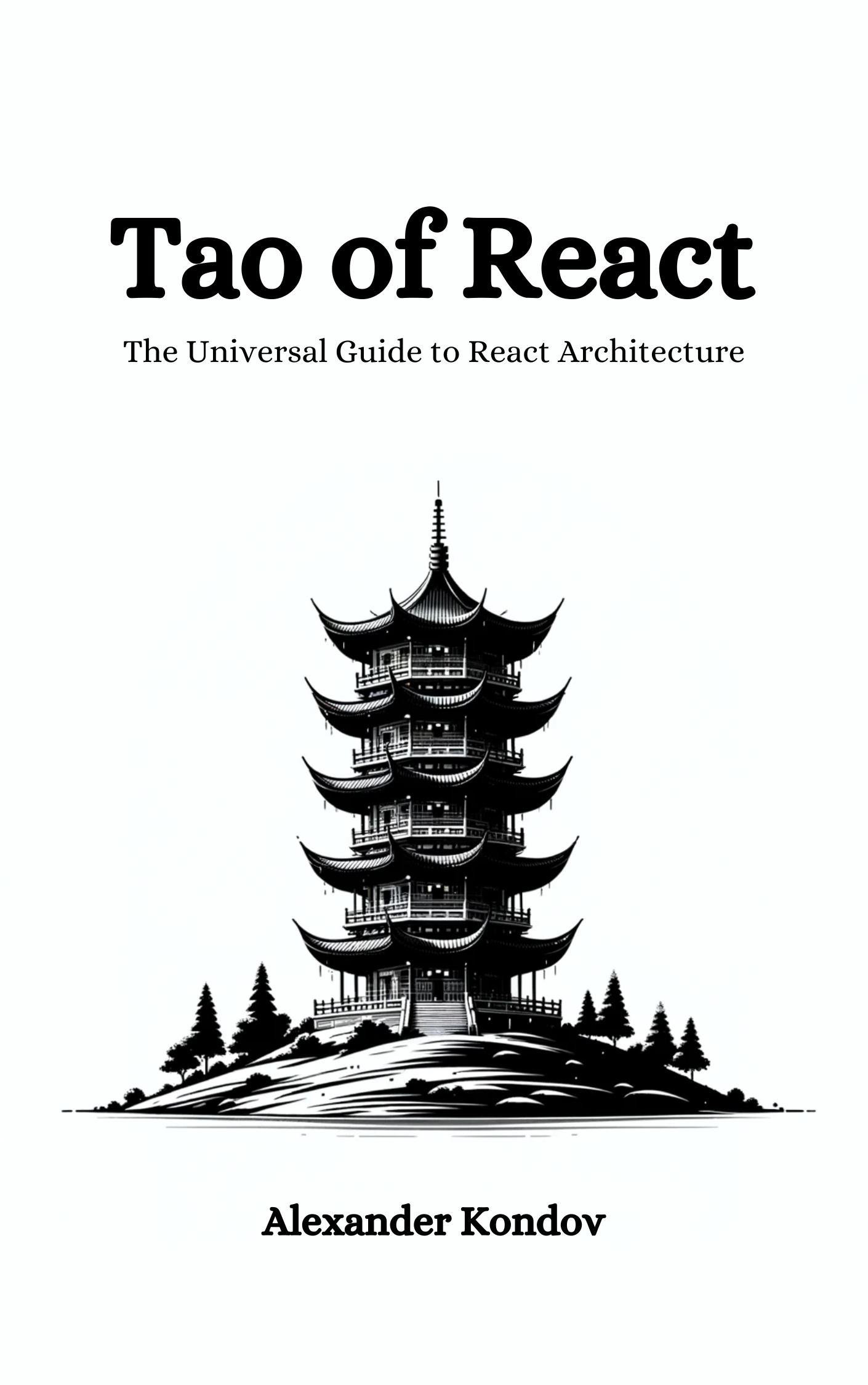 The Universal Guide to React Architecture
2023 Edition
Tao of React contains proven rules and guidelines to build better front-end applications.
You will learn everything about application structure, component design, testing and performance.
Made of 4 chapters, containing 80+ rules, described in 170 pages. Remastered in 2023 to include the latest trends.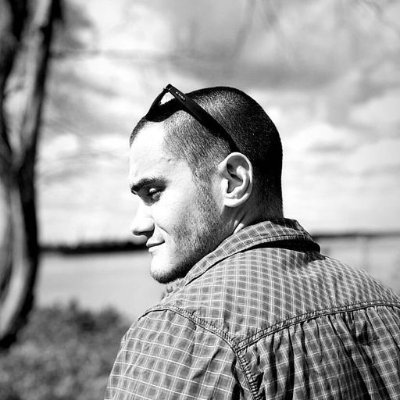 By
Alex Kondov
Buy once. Always up-to-date.
50% OFF for Black Friday with code BLACKFRIDAY23